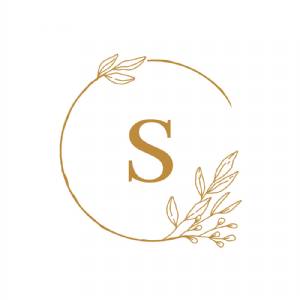 Sriwijaya Story
Photographer & Videographer
Bali
Photographer & Videographer
Bali
Sriwijaya is a team of wedding photography based in Bali.
Young teamwork with plenty of creativity, professionalism, high spirit and solid teamwork.
We are looking forward to witness every step and to be a part of your story.

We are a young generation worker who will be documenting your big day and care about every details in every of your special moment.
A wedding is where two people united in a marriage.
Sriwijaya will not only capture but also to be the part of your magical day.

We are happy if the big moment of your life goes smoothly.
We want you to always remember all the happy moment that we have make together.
Let Sriwijayastory fulfill your dream with our creativity.
With every process that we go through, as well as every happy and touching moment,
it can be the start of a happy newlywed or husband and wife or partner life.
Benoa, Kec. Kuta Sel., Kabupaten Badung, Bali 80361
Bali
Phone: 087861270766
Email: hi@sriwijayastory.com