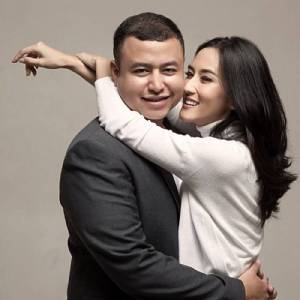 Buana&Co
Photographer & Videographer
Jakarta
Photographer & Videographer
Jakarta
About
BUANA&CO is a Jakarta based Wedding Photography company that established in 2012.
For the past nine years, we've met various clients with various demands, and suffice to say, we managed to deliver only the highest-quality photographs.
We are passionate about our works and our clients' satisfaction, thus we won't hesitate to go above and beyond to produce the best result.
By Appointment Only
Jakarta