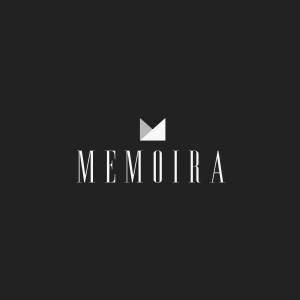 Memoira Studio
Photographer & Videographer
Serpong-Tangerang
Photographer & Videographer
Serpong-Tangerang
About
we are MEMOIRA STUDIO, a group of passionate people who commits to serving with heart. Cause we believe, when we serving with heart, we can make much more breathtaking visual memories for you.
and we eagerly want to capture your sweet memories, cause memories is last forever
Memoira Studio is Based in Jakarta - Tangerang and available for world wide.
By Appointment Only
Serpong-Tangerang
Phone: 08567835235
Email: memoirastudio@gmail.com